So who are we?
A couple of locals who want to show you the best we have in our area. We love to ride our bikes and are proud to share what Liguria has to offer, as well as on and off the bike. We speak English, French and Italian. Despite 12years in Italy Lou still handles her Swedish pretty well.
We are both certified FCI, Italian cycling federation, mountain bike guides and have first aid qualifications.
Louise is a part time mom, enduro racer, mtb guide, trip organiser and host. A long lost Swede who after a little round trip settled down in Finale Ligure now twelve years ago(time goes fast!).
Her love to action, effort and the nature blends perfectly on her bike. With many years in the restaurant business she knows the correct meaning of hospitality and ensures you to give her best to make your stay as memorable as possible. Some of my guests thinks it is important that I point out that I am 2014 and 2016 Italian Superenduro Champion, 2015 Nordic Enduro Champion and 2018 I took home the win in Finale Ligure EWS women masters so here it is;-)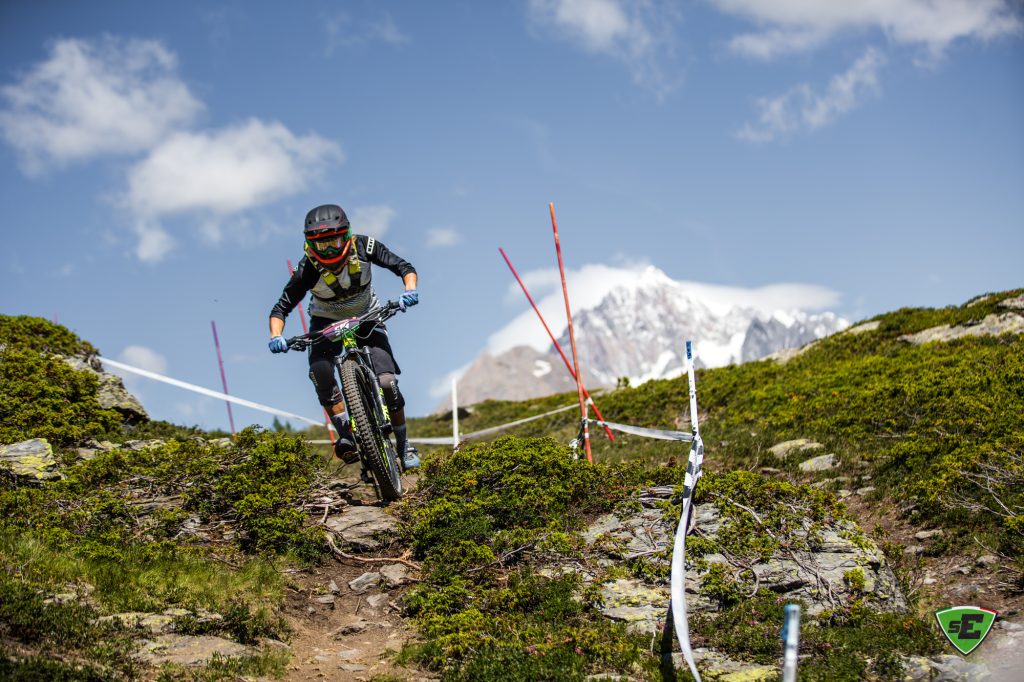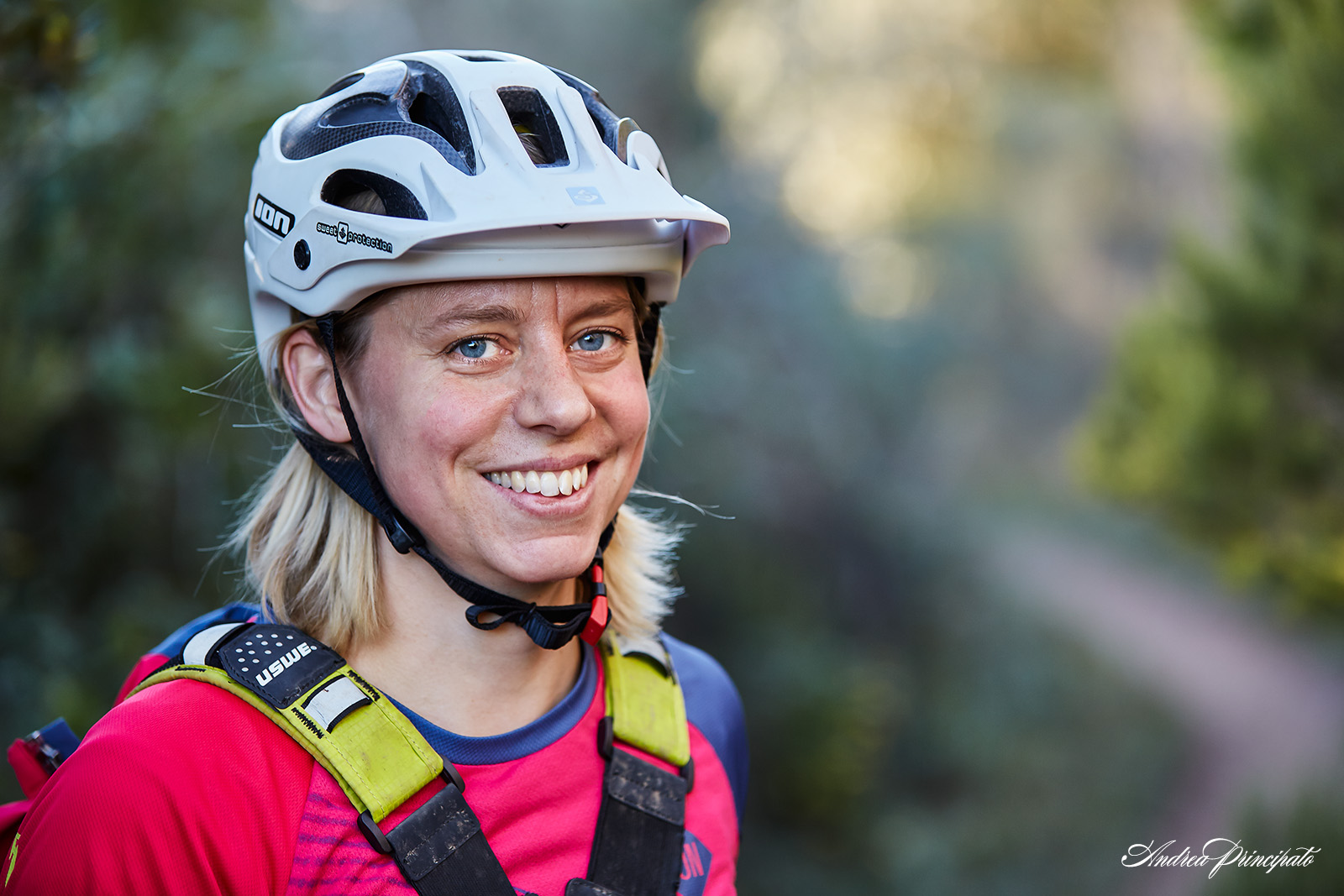 Filippo our newest entry. Filippo is true local and very passionate about his native area. Born and bred in the area he has grown up with biking and the trails all around him. Ex Italian swim champion, an avid surfer(he won't come to work if there are waves) and a solid biker. But most importantly; very caring for his group making sure everyone has a great day.